We previously discussed New Warriors coming to Freeform TV. Well, it looks like the casting call has been completed!
Squirrel Girl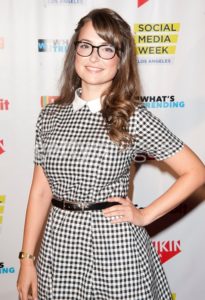 will be played by Milana Vayntrub. Squirrel Girl grew in popularity with her crazy ability to be able to have the powers… of a squirrel. No. I am not kidding. Like Deadpool, the over the top characterization of Squirrel Girl shoot her popularity to the top. Milana herself is probably best known for her role as Sloane on This Is Us.
Calum Worthy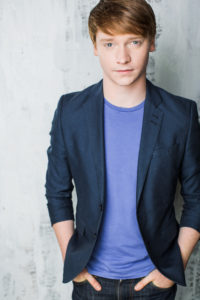 landed the role of Speedball. I am not sure how they're going to pull off Speedball without quite a budget for special effects, so I suspect this will be a very toned down version of the Speedball we all know and love from the comics. Calum has been in a few shows such as Lost Generation, Cassandra French's Finishing Highschool and Austin & Ally.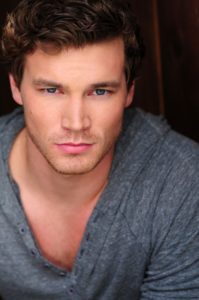 Derek Theler landed the role of Mister Immortal, who is literally impossible to kill. In the comics, Mister Immortal is not a member of the New Warriors, but rather the Great Lake Avengers (or whatever they change their name to). As I previously mentioned in the other post, Mister Immortal is probably a part of this team for the show, because of the comedic value they can bring from someone who literally can not be killed. (So I imagine, he will make plenty of lethal mistakes, but be okay, each and every time). Derek has been in such shows as Project: SERA, Baby Daddy and in the short, Brotherly Love.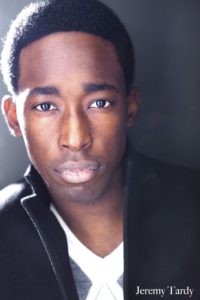 Jeremy Tardy landed the role as the serious Night Thrasher. I am hoping that we will see Jeremy in some form of Night Thrasher armor, and not just a rich kid who wants publicity. Because the show is going for the comedic feel of the New Warriors, I can't imagine it's going to delve into his past (with the murder of his parents, having a half brother, etc).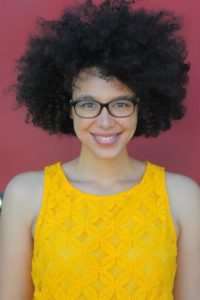 Next up, Kate Comer landed the role of Debrii, and based on this photo, I can see how she landed the role for her hair alone! She looks a lot like Debrii – but a much nicer, warmer, version of the comic book version, was was often written to be a … well, let's just say she had a chip on her shoulder. Debrii is another one that I am hoping we see some good CGI for the use of her power. I see her as the serious, angry character, that doesn't get along with the others (or doesn't appear to, but probably actually does like them), for what this show is going for.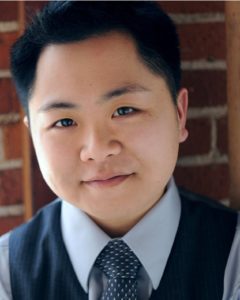 And the last casting is Matthew Moy as Microbe. Microbe was one of those characters that I actually enjoyed out of the volume that introduced both him and Debrii (I didn't care for that whole volume as a whole, but appreciated Microbe). It was nice to finally see a hero who is not automatically a fit, perfect human specimen. So I am at least happy to see, even though Microbe was killed in the comics, during the event that triggered Civil War; that he will at least go on to live on the TV show.
So there you have it folks – the casting of Freeform's New Warriors TV show.
What are your thoughts? Let us know on Facebook, Twitter, or on our Forum.