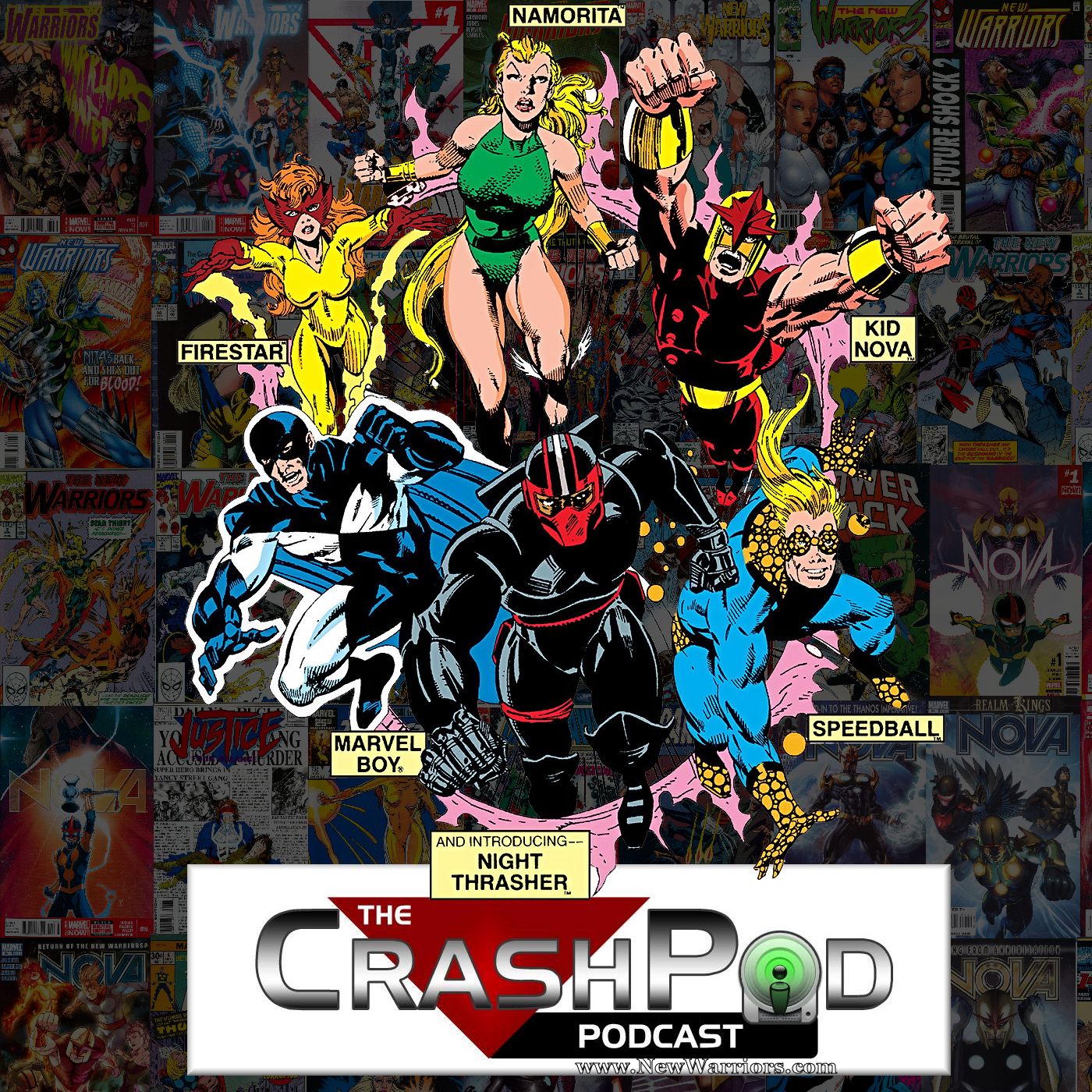 How to find us on iTunes.
The Crashpod (the New Warriors podcast!) is now available on iTunes!
If you have an iTunes account, please search for The Crashpod, and leave a rank and a review! We'd greatly appreciate it!
Welcome to the first ever New Warriors "Crashpod" – The New Warriors Podcast! Please leave comments on the New Warriors forum or on the New Warriors Facebook page.

Audio clip: Adobe Flash Player (version 9 or above) is required to play this audio clip. Download the latest version here. You also need to have JavaScript enabled in your browser.
Music by – Adam WarRock – Twitter and Facebook. Music used with permission from Adam WarRock.